One of the most used portals for blogs is WordPress and if you are reading this it is your choice too. So, we present you with essential SEO tips for a great WordPress blog.
There are many reasons WordPress is popular, including its ease of use, a multitude of themes to choose from and plenty of customisation. Whatever type of blog you run you can monetise it. This may be by selling products, through advertising space, pay per click ads, links or being an affiliate. However, this does not come easy and you do have to put a lot of work into your blog to attract visitors.

What is SEO?
First, let's take a brief look at what SEO is. Essentially, it is Search Engine Optimisation.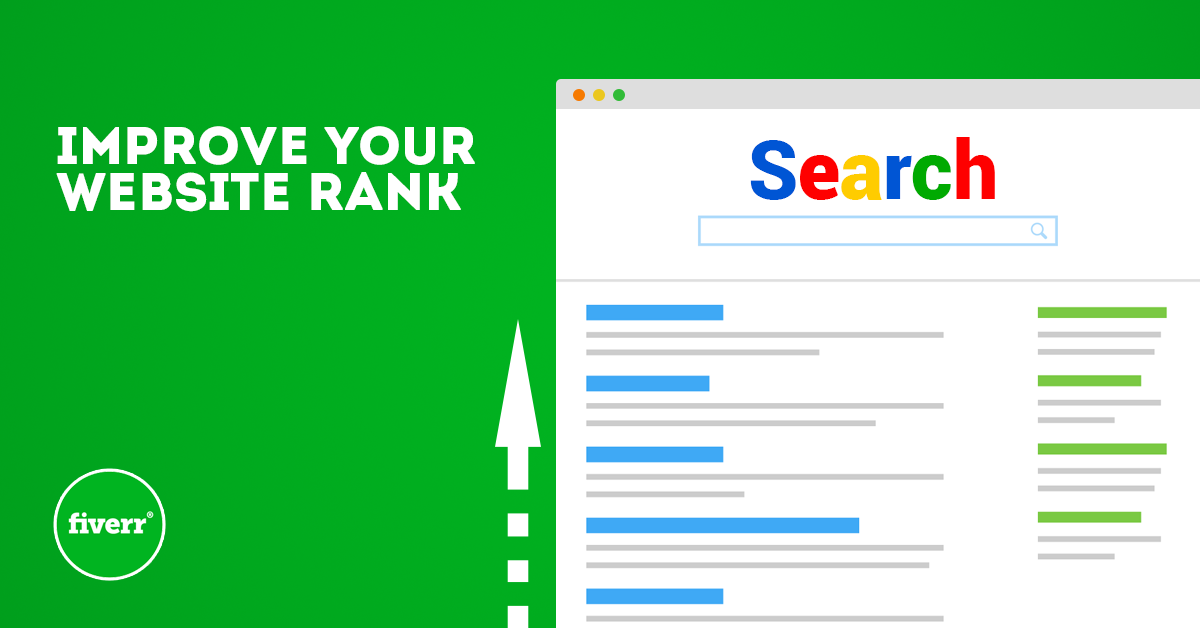 If you want your blog to reach the top of the search pages, the site and content has to be optimised. Thankfully, WordPress is the ideal place to do this. So lets take a look at how you can set up your business for success.
1. Get a professional to design your WordPress blog
You can start by designing and uploading your own WordPress blog but if you want to get off to the best start, you might want to consider paying out a few pounds to have the blog designed. This is the first of our essential SEO tips for WordPress and an important one to consider.
It does not have to cost and arm and a leg so to speak to get up and running. There are plenty of developers on the Fiverr website to give you a flying start by getting WordPress help.

2. Install a good SEO plugin
There are plenty of plugins that users can install that help with SEO. All you have to do is head over to plugins and make a search for "SEO".
Take a look at the most popular plugins aimed at boosting SEO, go ahead, and install. Many offer basic free versions, but of course, the paid option is always going to be better.
Once installed you will be able to add in keywords, Google related content and much more with ease.
3. Make sure you give alt tags to images
Our next essential SEO tips for your WordPress blog is to make sure you give names to images.
For instance, if you upload an image into a blog post and its name is "IMG1234", change it to a keyword associated with your web pose, such as "SEO for WordPress".
4. Use categories in WordPress strategically
Take care when using categories in WordPress. You need to give each post a category name from your list of categories and always make sure you put the post under the correct category.
For instance if your post is about SEO make sure you put the post under the SEO category and not articles, web content or anything else. This ensures all similar posts will come under the same category and make it easy for visitors to find similar or related posts.
5. Make sure you have an XML sitemap
You should make sure you have an XML sitemap for your WordPress blog. This makes it easier for search engines such as Google to crawl your site, and list it in searches.
You can download a plugin that does this all on its own and updates with recent content automatically.
Now that you have some insight with our SEO tips for a great WordPress blog get your WordPress site today.